Established in 2013, FD INTEGRATIVE CLINIC delivers reliable acupuncture therapy in a warm and friendly environment. We are located in Miami. Visit us!
Professional Acupuncturist
Acupuncture is a safe, gentle, and reliable treatment that help restore your body's natural energy flow and balance.
FD INTEGRATIVE CLINIC specializes in acupuncture and herbal medicine. We can treat a wide range of acute and chronic conditions, including:
Headaches
Back pain
Neck pain
Joint pain and more
All acupuncture treatments are tailored to address the root factors of your problems. Visit us today.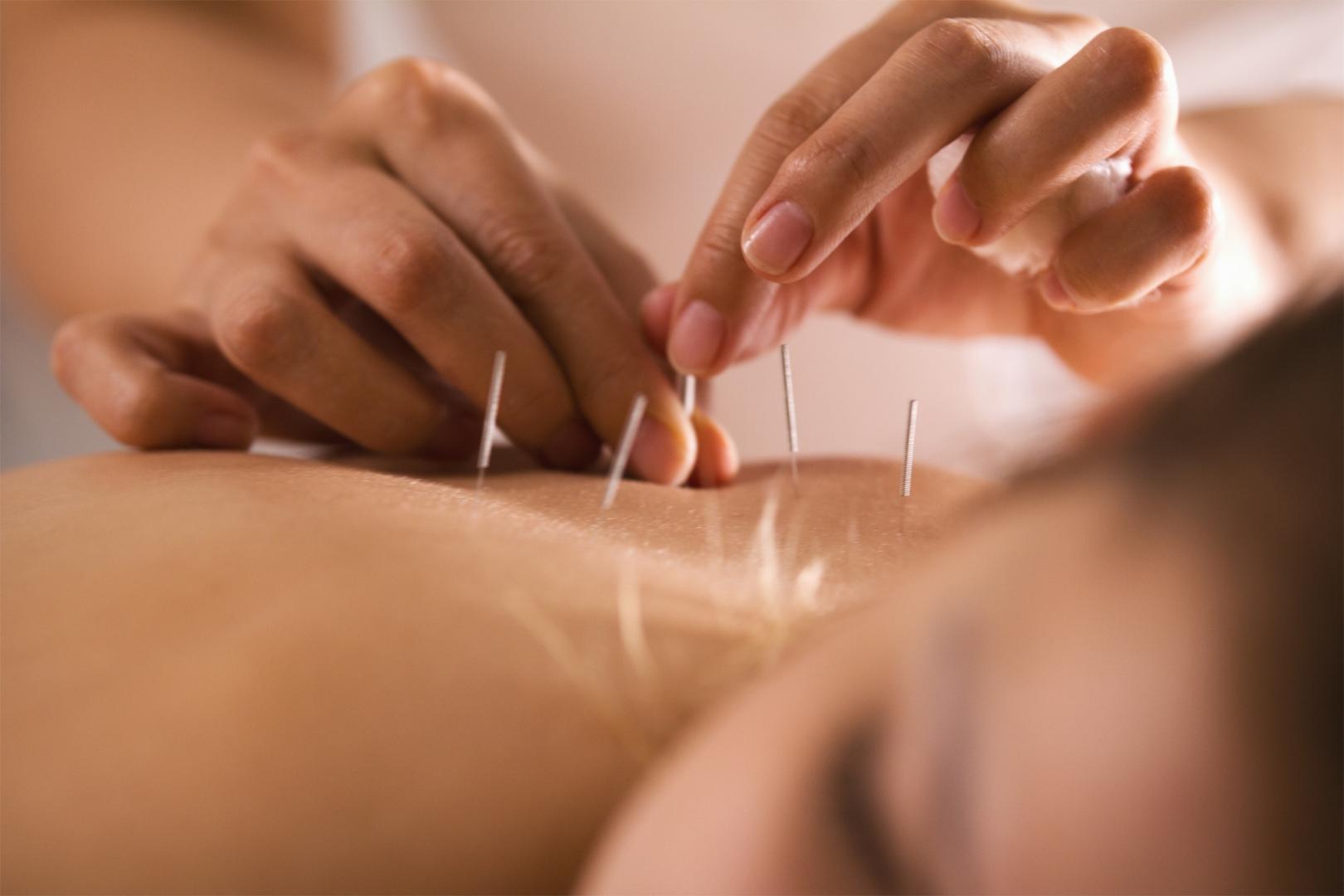 We address the root factors of your problems

 
FD Integrative Clinic is committed to ensuring that the collection and processing of data carried out by our
fdintegrativeclinic.com
site complies with the General Data Protection Regulations (GDPR) and the Data Protection Act. To know and exercise your rights, particularly concerning the withdrawal of consent to the use of collected data, please consult our
privacy policy
Acupuncture
Homeopathy
Chinese Herbs
Ozone Therapy
Alternative Medicine
Years of Experience
Great Customer Service
State of the Art Clinic
Highly Qualified Practitioner
Miami
Hialeah
Coral Gables
Safe Acupuncture Treatments
Acupuncture doesn't just treat pain. It helps maintain the body's equilibrium by focusing on all aspects of well-being!
The treatment involves the insertion of very fine and sterilized needles into specific points to regulate the flow of your body's vital energy.
At FD INTEGRATIVE CLINIC, we carry out acupuncture sessions that will awaken your self-healing capabilities, leaving you feeling refreshed.
Our goal is to restore vitality and harmonious functioning! Drop by today.
We aim to restore vitality and harmonious functioning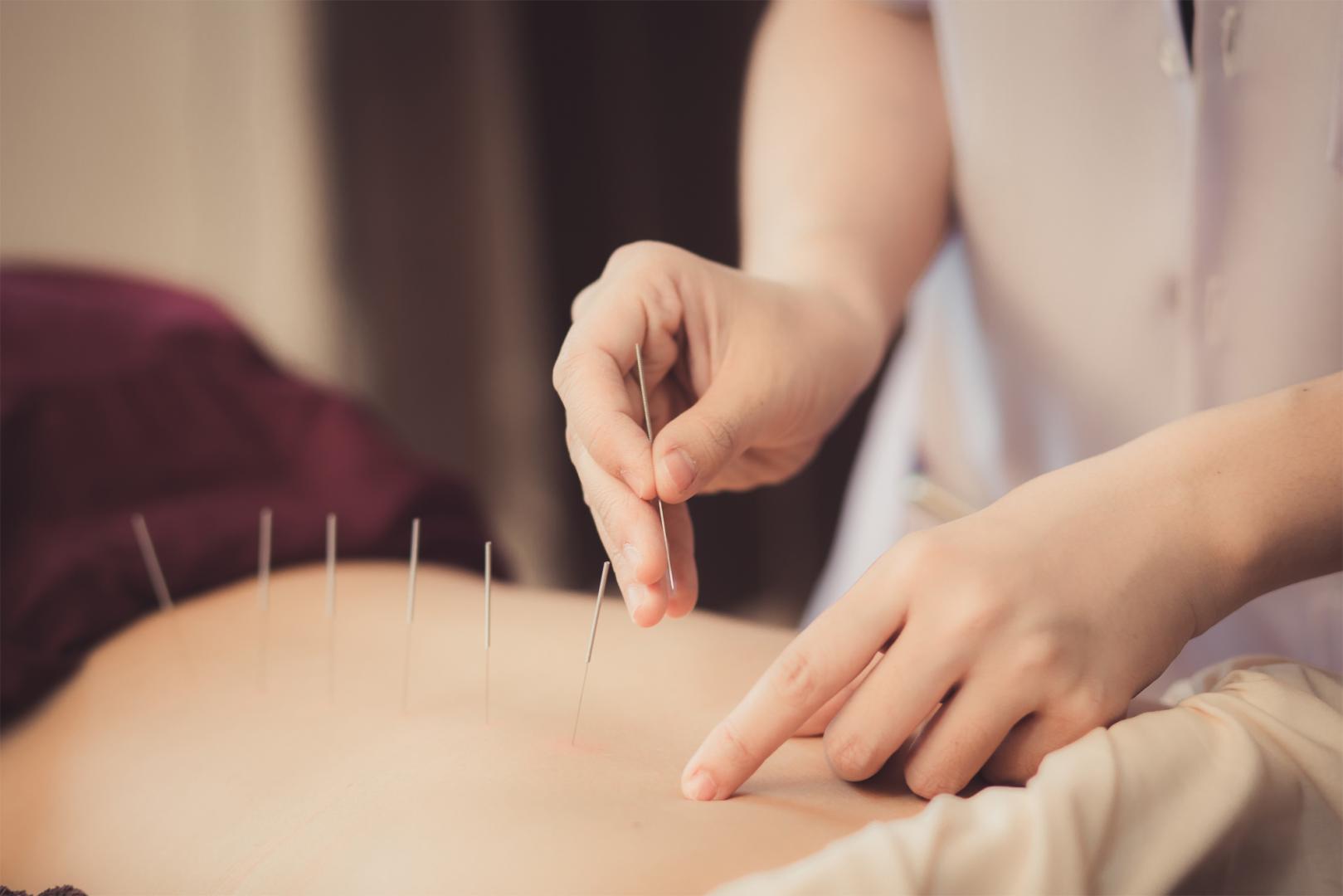 Need more information?
Dr. Freddy Duque was an alternative doctor in Colombia, his home country, and came to the US to continue his practice. In 2013 he opened his practice here in Miami.
FD Integrative Clinic is committed to ensuring that the collection and processing of data carried out by our
fdintegrativeclinic.com
site complies with the General Data Protection Regulations (GDPR) and the Data Protection Act. To know and exercise your rights, particularly concerning the withdrawal of consent to the use of collected data, please consult our
privacy policy