FD Integrative Clinic| Staff
Synopsis
Born in Santiago de Cali, Colombia, South America, on July 7, 1972, Freddy Duque became a Medical Doctor who assisted people suffering from acute and chronic medical conditions and severe pain.
Early Life
Freddy Duque was born first of two children to Versalles inmigrants Freddy and Alba Cecilia Duque.Alba Cecilia and Freddy were strict religious parents, who worked hard to make sure their children were obedient Christians.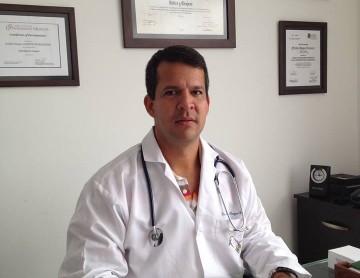 Acupuncture Miami
He grew up in a little community, where everybody knew each other, with a lot of friends and plays, but not computers nor play station.
Studied in a Catholic High School in Cali, he was an excellent student and the sports man of the year in 1988.
Accepted into the Universidad Libre de Colombia, Medical School, Duque graduated in medicine in 1997, and began working in an emergency room soon after.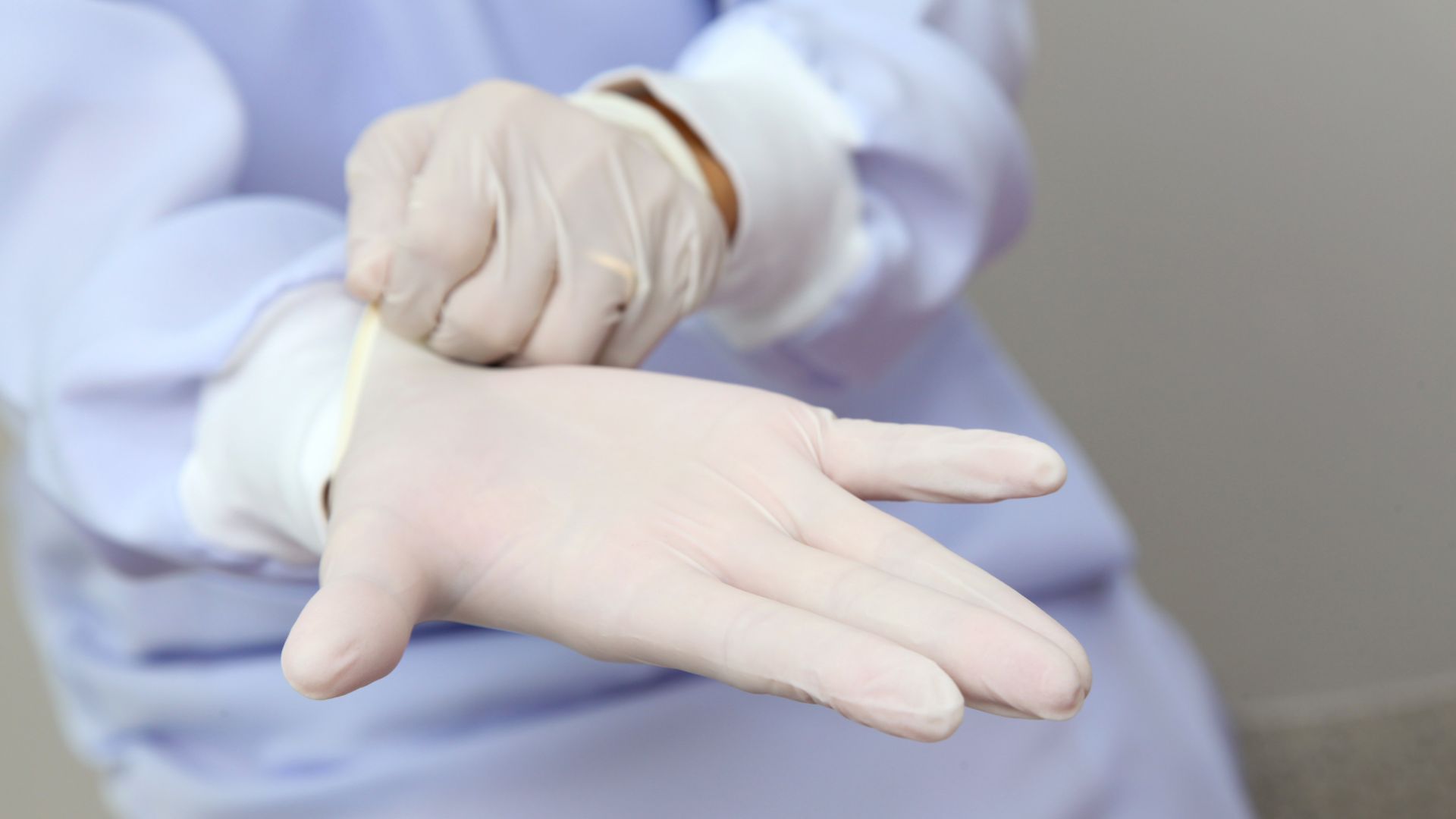 Early Career
While serving emergency room, Duque became fascinated by alternative medicine, homeopathy and acupuncture in the early century, he believed that doctors could integrate the different specialties and the information to benefit the patients, because the energy and natural medicine is good to treat disorders.
He worked in Cali, Colombia for 15 years on alternative medicine, he found his own clinic and treat hundred of patients suffering chronic diseases and pain.
The results were highly successful, and Duque was threatened by the Colombian guerrilla and had to leave the country.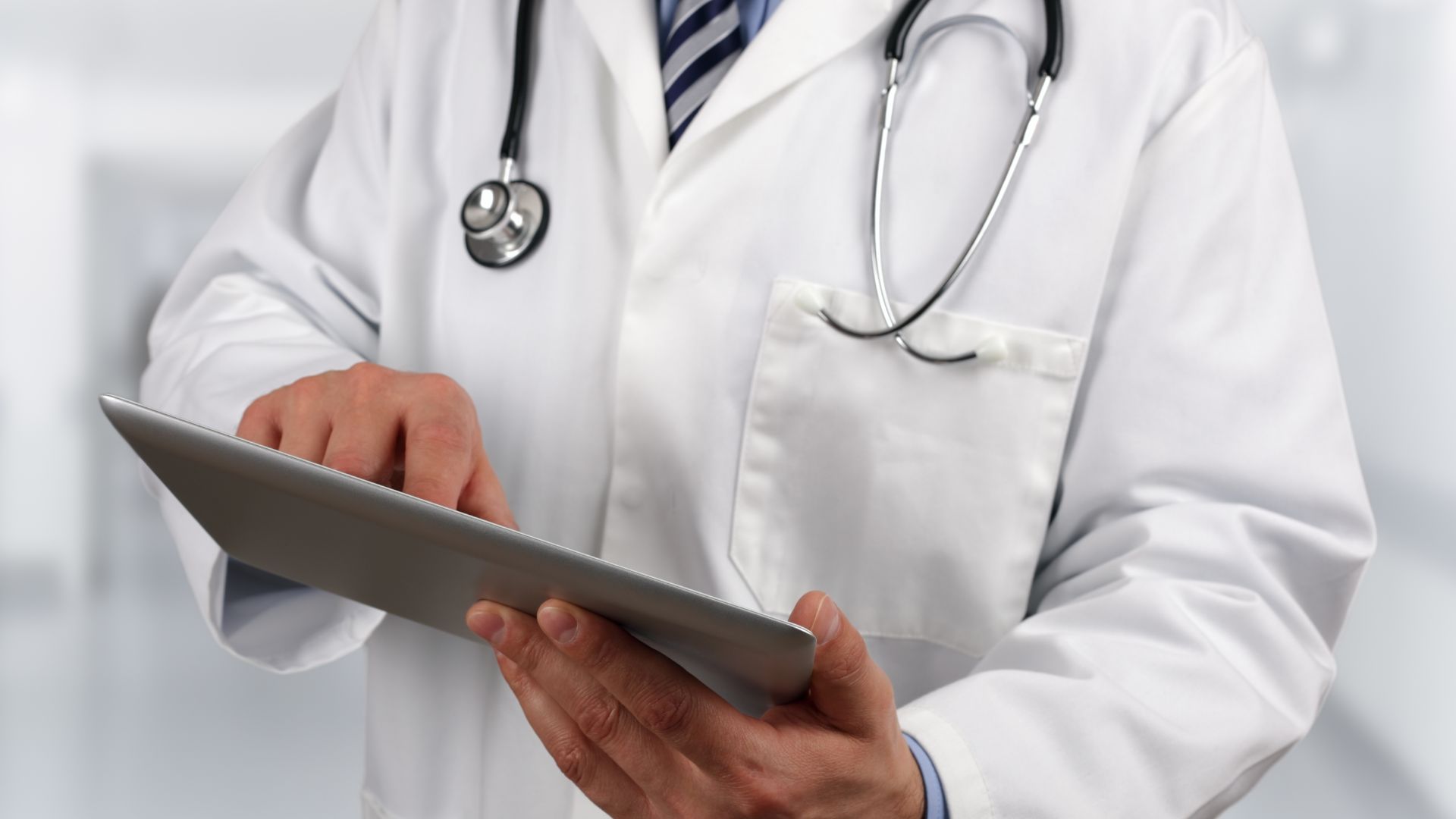 Education
In 2009 he became to USA to study, it was very drastic change in his life, starting new process on getting legal status, learn English and get license to work legally on this country, he was accepted on the Acupuncture and massage college, on Miami, Florida on 2013 and actually he is on last semester.
Also he was accepted on Metabolic Medical Institute, college on Boca Raton to do a fellowship on integrative cancer therapies, and actually he is on last semester.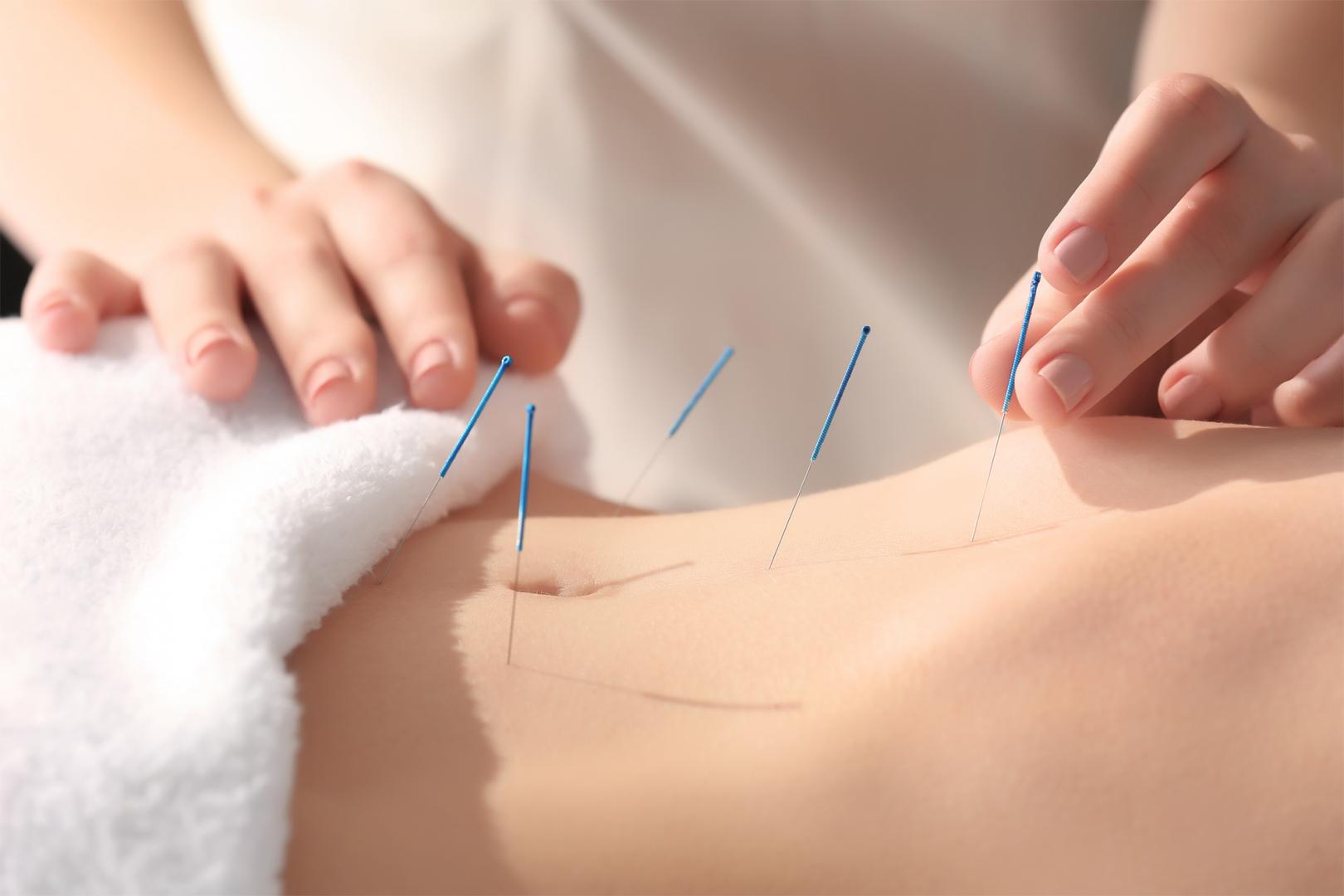 About Claudia Paola Rosero
Born in Santiago de Cali, Colombia, on Dec 1 1977.
Paola became an Aesthetician because she likes to help people and especially teenagers to feel and look good with a beauty skin.