Based in Miami, FD INTEGRATIVE CLINIC specializes in ozone therapy. Visit us today!
Efficient Ozone Therapy
Ozone therapy is a natural and effective way of treating diseases and detoxifying the body. It:
Increases the amount of oxygen that is delivered to the cells by the hemoglobin
Breaks down the level of uric acid
Mobilizes the body's antioxidant defenses
Resolves inflammation
Breaks through the cell membrane and destroys bacteria
Revitalizes the body
Caring about your health, FD INTEGRATIVE CLINIC delivers efficient ozone therapy that will nurture you back to the best you have ever felt!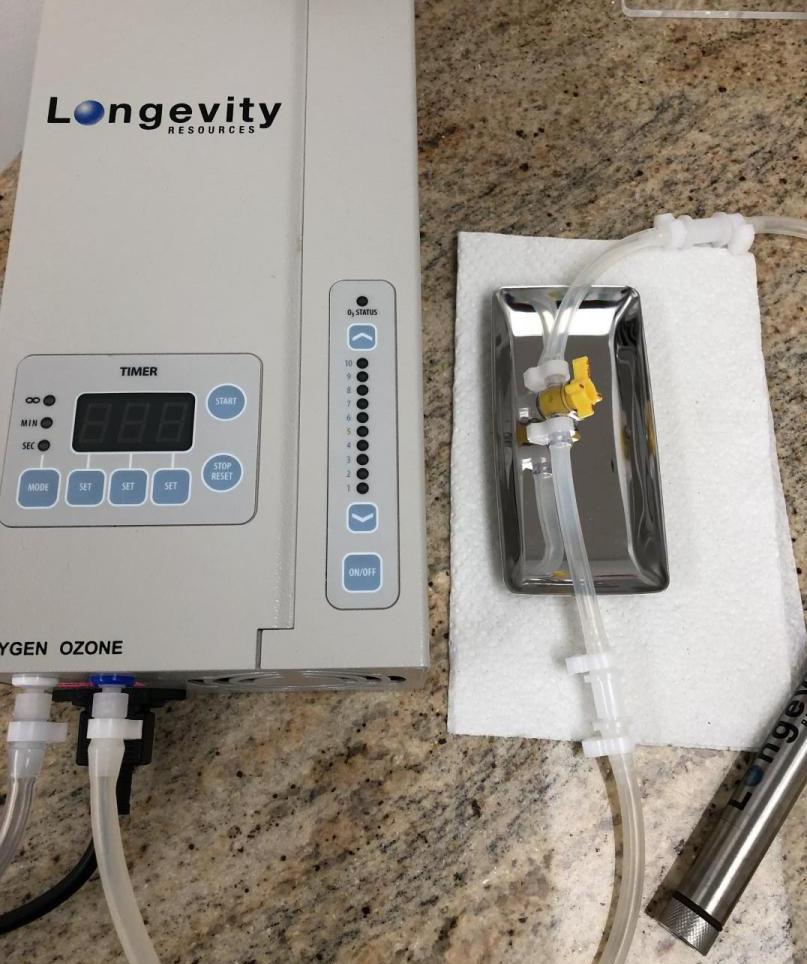 We nurture you back to the best you have ever felt

 
FD Integrative Clinic is committed to ensuring that the collection and processing of data carried out by our
fdintegrativeclinic.com
site complies with the General Data Protection Regulations (GDPR) and the Data Protection Act. To know and exercise your rights, particularly concerning the withdrawal of consent to the use of collected data, please consult our
privacy policy
Acupuncture
Homeopathy
Chinese Herbs
Ozone Therapy
Alternative Medicine
Years of Experience
Great Customer Service
State of the Art Clinic
Highly Qualified Practitioner
Miami
Hialeah
Coral Gables
Consistent and Professional Ozone Therapy
Ozone therapy helps improve the body's intake and use of oxygen, and activate the immune system.
At FD INTEGRATIVE CLINIC, our highly qualified and friendly practitioners provide consistent and professional ozone therapy using the latest technology and equipment. Moreover, we ensure our patients are comfortable and well-informed before, during, and after treatment! Visit us.
Our patients are comfortable and well-informed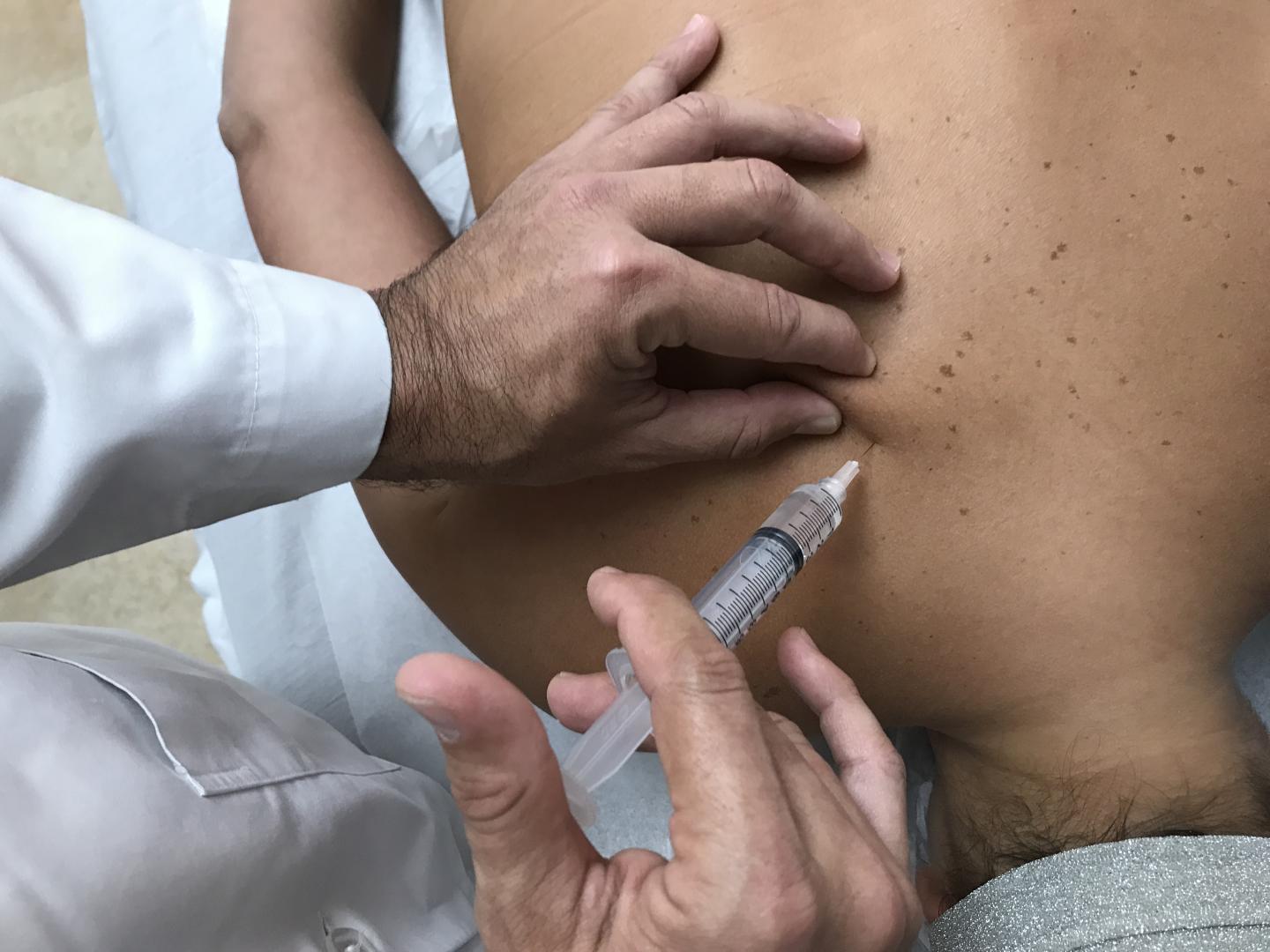 Let our experts take care of you.
Dr. Freddy Duque was an alternative doctor in Colombia, his home country, and came to the US to continue his practice. In 2013 he opened his practice here in Miami.
FD Integrative Clinic is committed to ensuring that the collection and processing of data carried out by our
fdintegrativeclinic.com
site complies with the General Data Protection Regulations (GDPR) and the Data Protection Act. To know and exercise your rights, particularly concerning the withdrawal of consent to the use of collected data, please consult our
privacy policy