Based in Miami, FD INTEGRATIVE CLINIC offers safe and effective homeopathic treatments to a wide range of clients. Drop by today!
Highly-Qualified Homeopath
Homeopathy aims at stimulating the human body's defense system. It is a system of medicine that is very effective for both acute and chronic illnesses.
At FD INTEGRATIVE CLINIC, we can treat a wide range of conditions:
Skin
Emotion and psychological
Physical
Taking a personalized approach, our highly qualified homeopath will examine you and match the most appropriate treatment to your needs. Visit us today!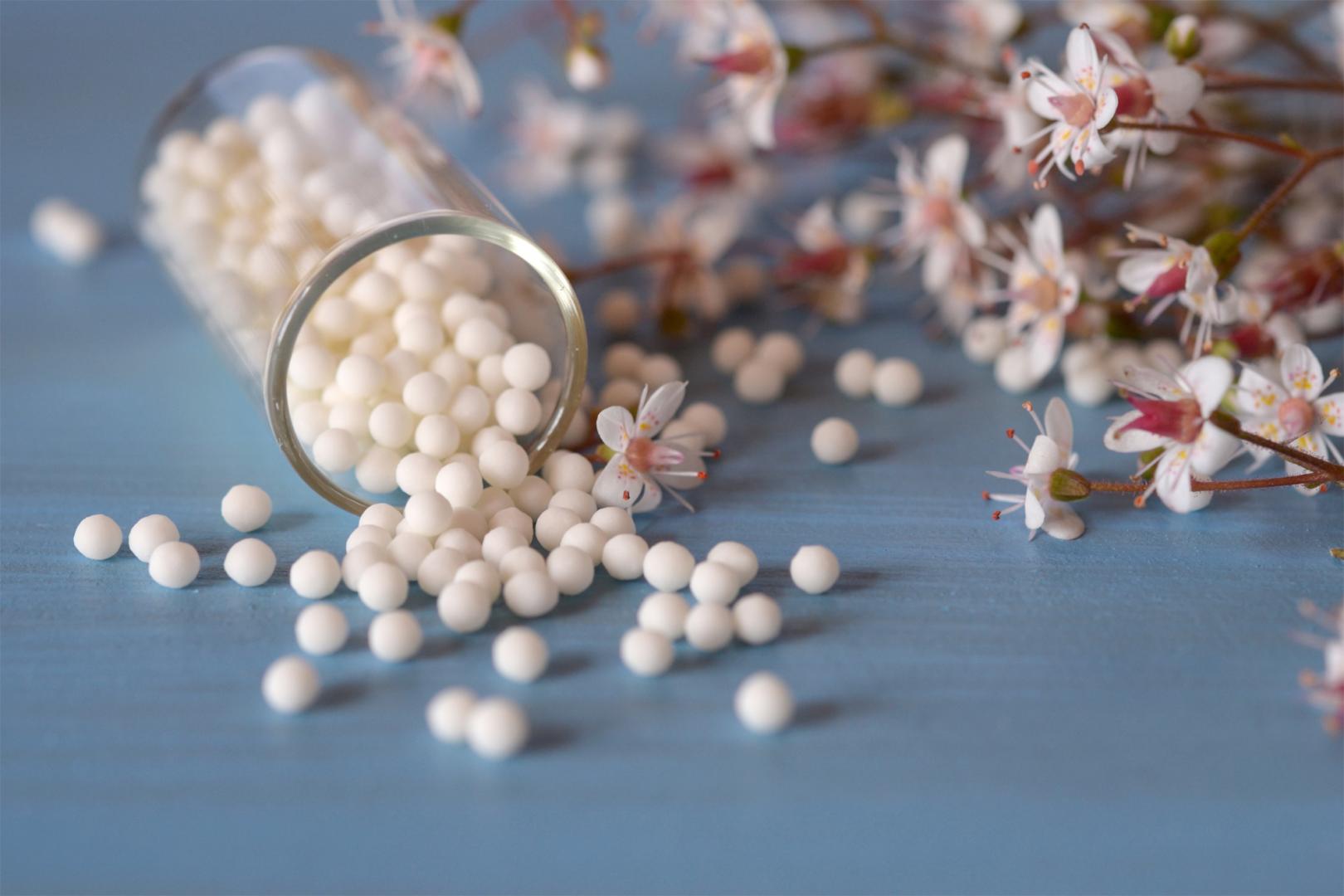 We match the most appropriate treatment to your specific condition

 
FD Integrative Clinic is committed to ensuring that the collection and processing of data carried out by our
fdintegrativeclinic.com
site complies with the General Data Protection Regulations (GDPR) and the Data Protection Act. To know and exercise your rights, particularly concerning the withdrawal of consent to the use of collected data, please consult our
privacy policy
Acupuncture
Homeopathy
Chinese Herbs
Ozone Therapy
Alternative Medicine
Years of Experience
Great Customer Service
State of the Art Clinic
Highly Qualified Practitioner
Miami
Hialeah
Coral Gables
High-Quality Homeopathy Care
Homeopathy is a very subtle and gentle form of medicine that can be used safely babies, children, and people of all ages.
With years of experience, FD INTEGRATIVE CLINIC delivers high-quality homeopathy care in a space designed for your comfort and peace of mind.
Our goal is to encourage your body to return to a natural state of balance and health! Drop by our clinic.
We encourage your body to return to a natural state of balance and health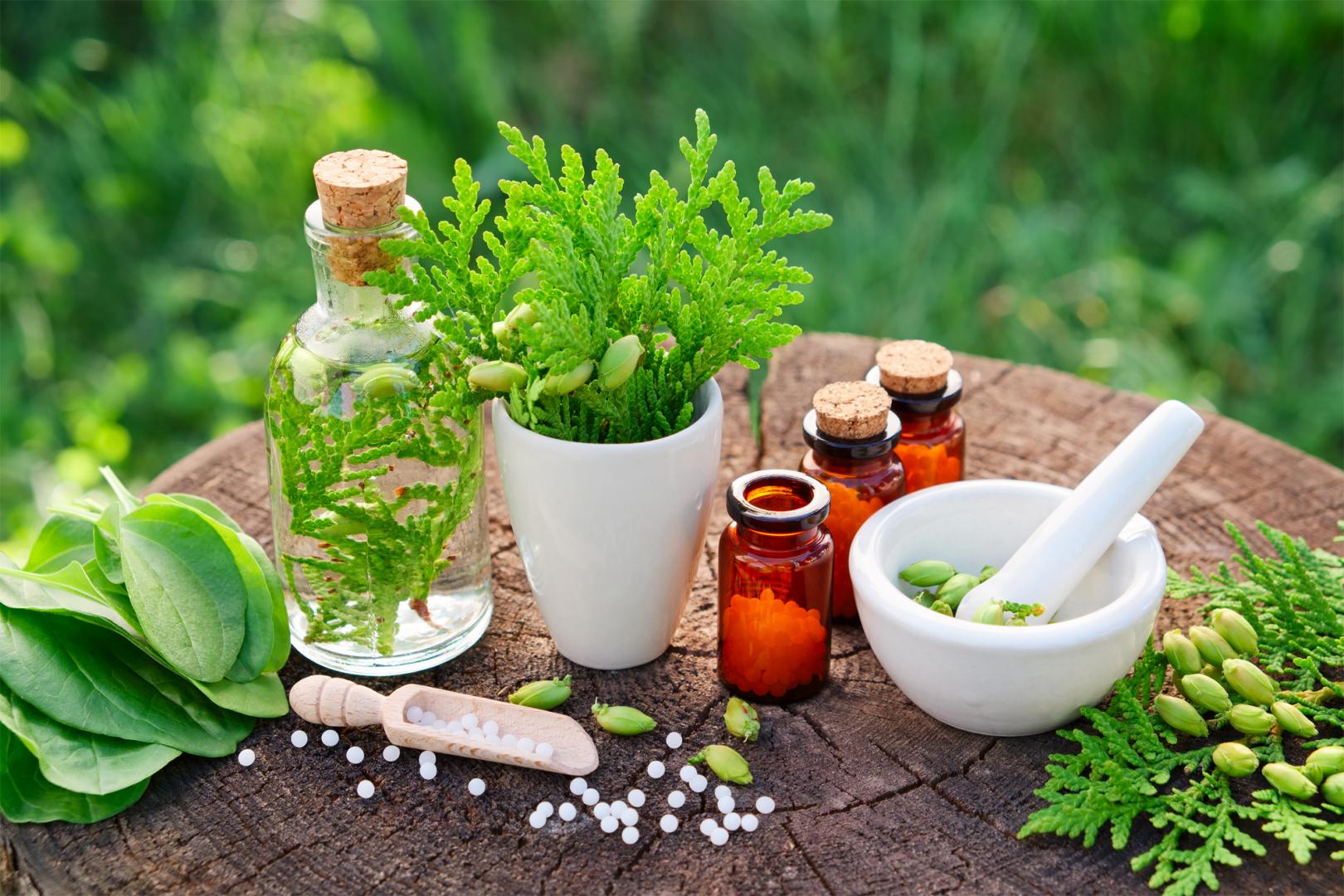 We listen to what your body needs.
Dr. Freddy Duque was an alternative doctor in Colombia, his home country, and came to the US to continue his practice. In 2013 he opened his practice here in Miami.
FD Integrative Clinic is committed to ensuring that the collection and processing of data carried out by our
fdintegrativeclinic.com
site complies with the General Data Protection Regulations (GDPR) and the Data Protection Act. To know and exercise your rights, particularly concerning the withdrawal of consent to the use of collected data, please consult our
privacy policy